2015
Two Founders start a traditional recruitment company
2017
Our Founders realize that traditional recruitment methods aren't the most effective way for startups to grow with the right people and Pivot + Edge is born.
2018
Pivot + Edge gains a new partner – Enter John Fleischauer (bigtalljohn)
2020
COVID hits and the working world is changed forever. We adapt to the changing landscape, go fully remote and begin the newest chapter in our history.
2021
Pivot + Edge sees massive growth and doubles the team.
The future: The team at Pivot + Edge changes startup hiring forever and the recruitment industry is never the same.
It's a story for the ages. Two Founders with traditional recruitment backgrounds start a company using traditional headhunting techniques to fill mid-level manager and hard-to-find roles. After using traditional recruitment methods but finding more success using elevated job postings the founders began to question everything they thought they knew about recruitment.
Enter John Fleischauer (bigtalljohn), Chief Hiring Officer at Pivot + Edge — an expert in the fields of recruitment, employer branding and LinkedIn (if you're not following him, you're missing out BIG TIME) — with the goal to disrupt the recruitment industry and turn it on its head.
The team at Pivot + Edge went back to the drawing board and started to look at recruiting in a whole new light.
If you told a yellow cab company in New York City a decade ago that a small startup would come along and provide a better service more efficiently and for a fraction of the cost, they probably would have called you crazy — Uber did just that.
Just as Uber once did, Pivot + Edge's trailblazing recruitment model is disrupting the industry — an industry that is decades behind in our opinion —and making hiring for startups smart, simple and scalable. At first, we were questioned by C-levels—but they quickly changed their tune and started to ask why they ever hired any other way.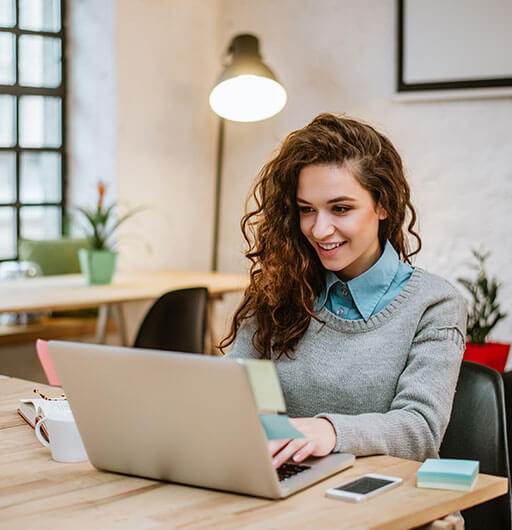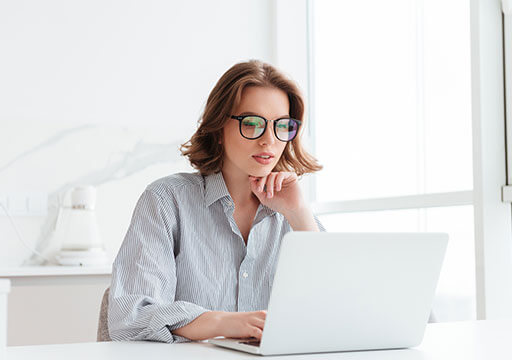 Meet the Team
Meet the team behind Pivot + Edge