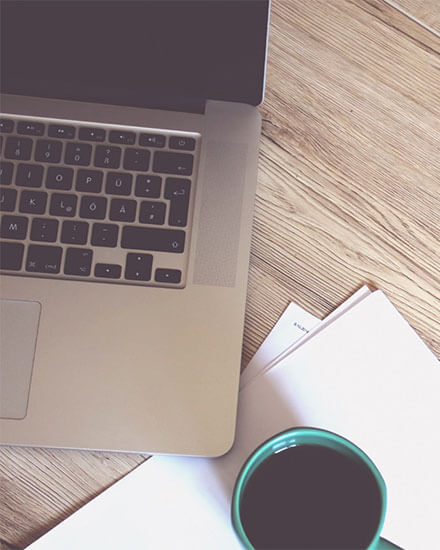 Job Posting Templates
Job postings and job descriptions are entirely different things: job postings are advertisements—job descriptions are HR documents.
Job postings serve three primary purposes:
To humanize an organization's brand as an employer.

To engage job seekers in a temporary, one-way conversation.

To elicit an emotional response.
This is your chance to prove to potential candidates that they want—or rather, need—this job and to be involved with your company. Your job posting should highlight your employer brand, culture, mission and vision.
The ultimate goal is to establish your company as a leading employer within your industry and attract the best talent for immediate and future opportunities.
Check out some of our already crafted Job Posting templates so all you have to do is add some personal company details!