Challenge
Relogix had just completed a $4 million Series A round and they were ready to grow. They had been hiring from their own networks and through expensive contingency agencies, but they knew this wasn't sustainable. With the volume and diversity of roles to fill, they would quickly outstrip their networks and their budget. Relogix knew they needed to upgrade their recruitment chops and their employer brand to continue to attract the best people.
Approach
Pivot + Edge worked with Relogix to solidify their employer brand, culture and overall digital presence to ensure they were seen in the right light for prospective candidates. Pivot + Edge also helped them to implement technology to ensure they had a standardized process for evaluating and tracking candidates to improve the overall experience for both client and applicant.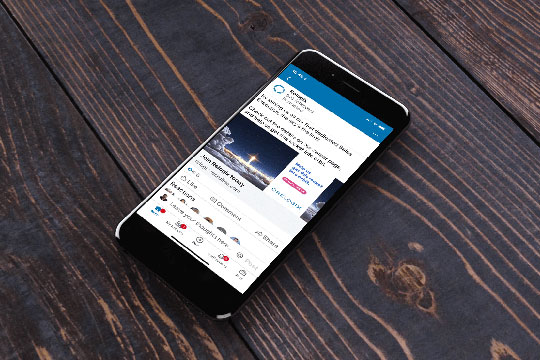 Consistent employer brand message to build trust
A consistent and compelling message to the talent market was created by first identifying what made Relogix a uniquely great place to work. This employer value proposition was discovered through employee and management interviews and then captured in an Employer Brand Message Guide.
Career page content was developed and harmonized with job descriptions and custom social media graphics, and then with Indeed and Glassdoor company profile pages. Everything worked together to build trust with the talent audience and establish the Relogix employer brand.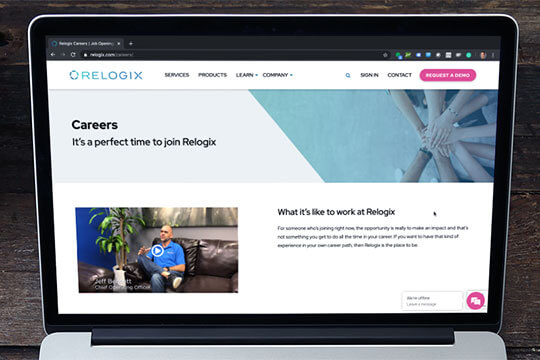 Virtual Corporate Recruiter to support Hiring Managers
The company was growing and HR resources were busy onboarding new people and supporting the existing team. A Pivot + Edge Virtual Corporate Recruiter introduced a simple process to help Hiring Managers create job descriptions, candidate requirements, and screening and interviewing strategies. They then configured a modern applicant tracking system to provide a common database of candidates and a hub for hiring collaboration.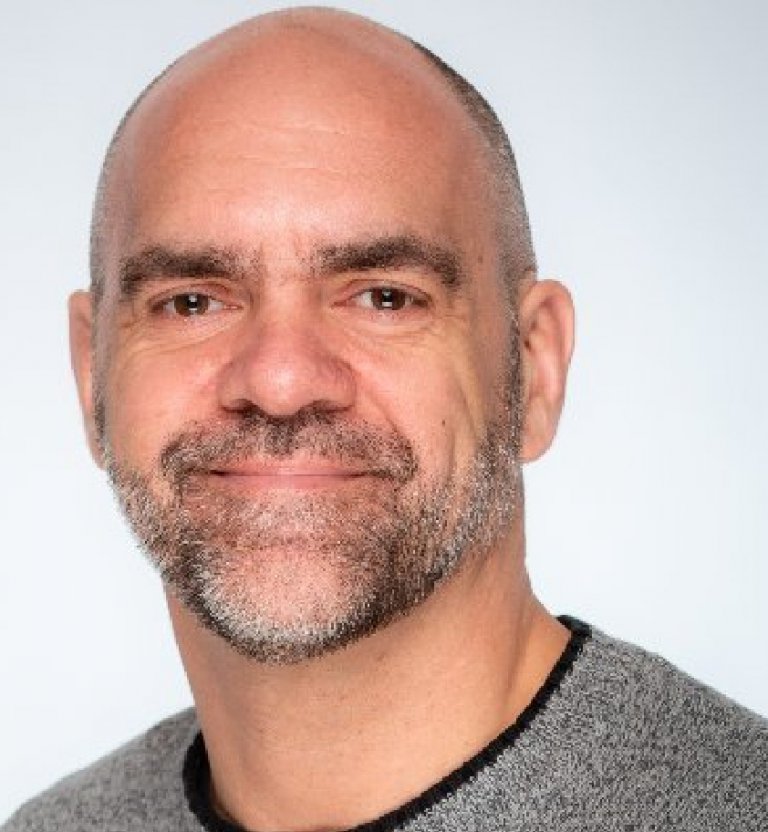 Result