Challenge
Nikon joined a group of experienced backers including Mark Cuban, and wrnch was gaining traction. They were landing new projects at an alarming rate and were already struggling to find the niche computer vision and deep learning experts they needed to execute. Recruitment had been a shared responsibility, but with project delivery taking center stage, the process was sidelined.
Competing for talent against local AI giants like Element AI, Facebook, and Google was tough. Tougher still, was that they were getting too busy to process those candidates that did find them, so the best moved on to other opportunities. It was time to get some help with recruitment.
Approach
Without a dedicated Human Resources team to tackle the strategy and overall recruitment activities, they turned to the Pivot + Edge team to ensure they were able to develop a fully functioning hiring engine to scale quickly. Pivot + Edge got started right away, meeting with the wrnch team to understand the talent needs over the next 6-12 months and develop a roadmap to success.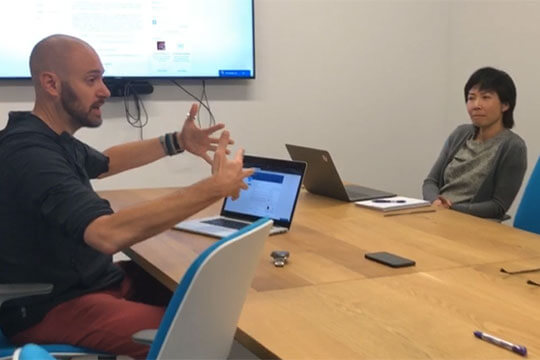 Technology and support to deliver a great candidate experience
A modern recruitment management system provided a home base for the hiring teams to collaborate, and we worked together to develop a job definition and candidate evaluation process that worked for them.
A Pivot + Edge Virtual Corporate Recruiter managed the process and provided support – including applicant screening and interview coordination. They tightened up the job descriptions and job marketing tactics and relaunched recruitment for all open positions.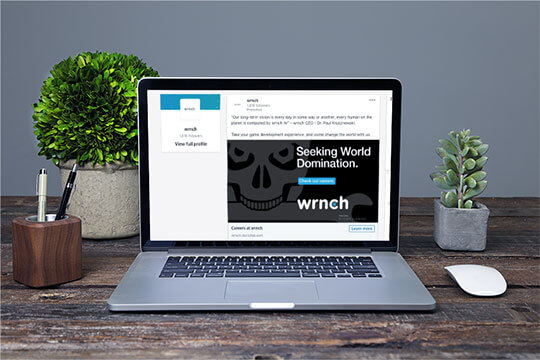 Targeted social media to reach hard-to-reach talent
A small group of employee influencers with strong professional networks were engaged to amplify talent facing content on Linkedin. To extend reach even further, we used geo-targeted ad campaigns that supplemented more traditional job postings and attracted passive candidates.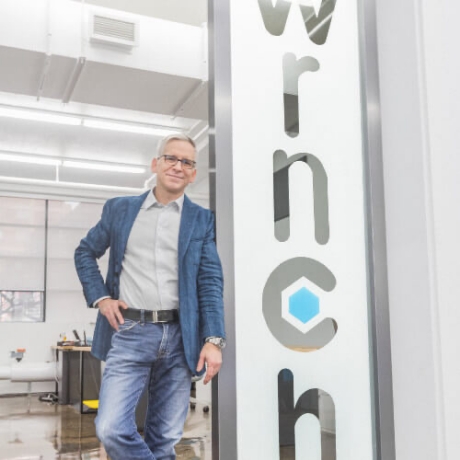 Result