Here's the good news: if you're asked about diversity and inclusion in your interview, you're probably talking to a pretty forward-thinking company. The bad news? Not enough companies ask about DEI in interviews, which means you may not have practice answering questions about it!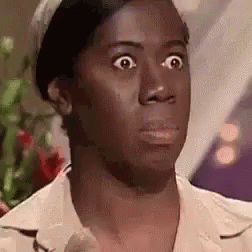 65% of organizations say that DEI is a high strategic priority,  so you should be prepared to talk about it no matter what position you're applying for. The key to answering diversity-driven questions is to 1️⃣: think critically about your understanding of DEI, and 2️⃣: explain how your unique perspective can be a positive addition to company culture (AKA, how will you contribute to achieving organizational goals?).
Keep reading for sample answers to the interview question, "what does diversity, equity and inclusion mean to you?"
❌DON'T SAY: "Diversity is really important, obviously…"😅
We all know diversity is important… but when a hiring manager asks you about DEI, they're looking for your opinion and the 'why' behind it. Make an effort to touch on all of the facets of DEI individually, then explain how they come together to create a positive environment.
✅DO SAY: "DEI is so important. I had a learning moment last year when XYZ happened…"🤔
If you have a personal story that relates to diversity, equity and inclusion, NOW is the time to share it! Keep in mind that this isn't a vent session, but a chance to share lessons you've picked up during your career. Try talking about a mistake you made and learned from, a time when you overcame prejudice in the past, or an article you read that highlighted key issues you weren't aware of.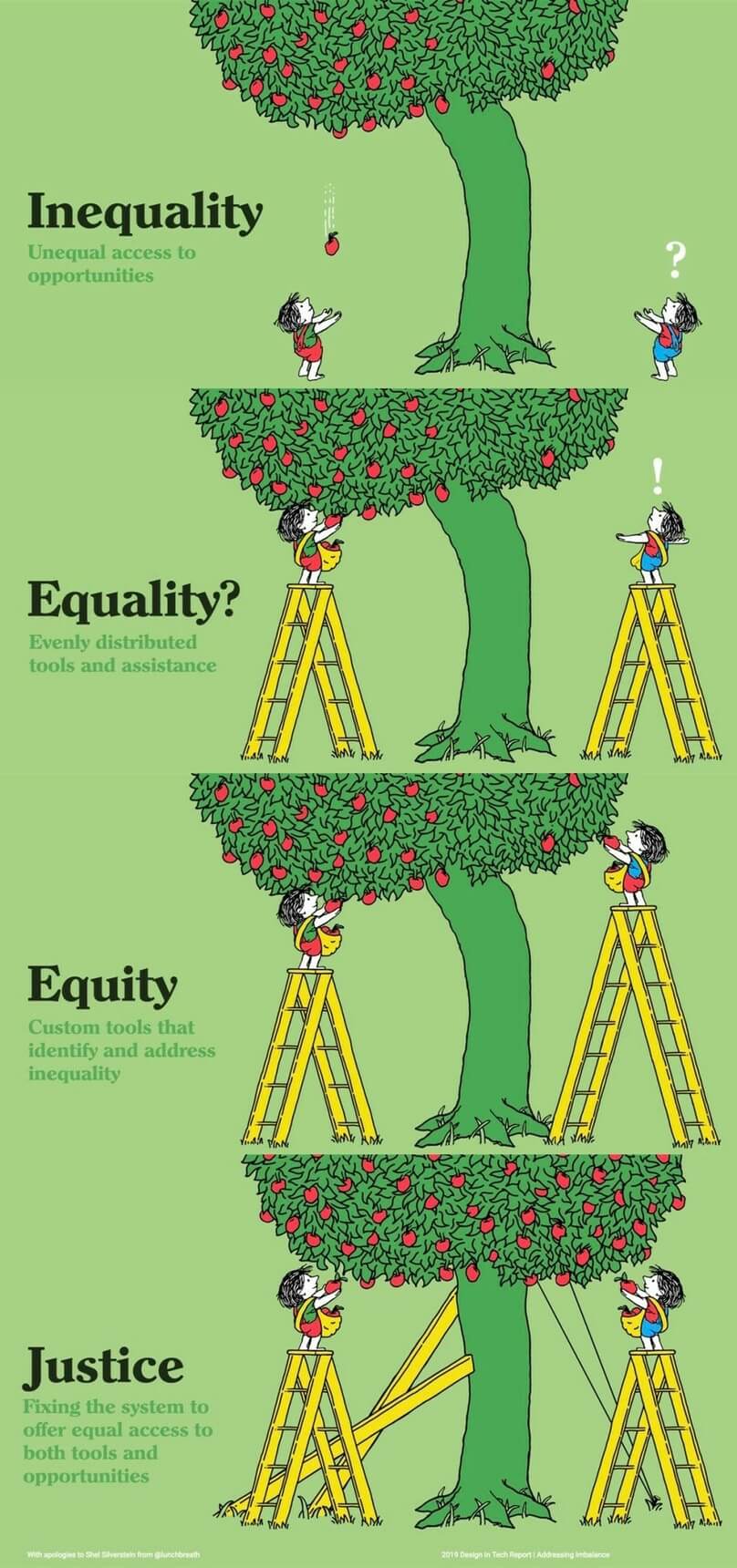 ❌DON'T SAY: "I count on HR and leadership to make sure DEI efforts are in place."👀
Should DEI efforts start at the top of the company and trickle down? Sure. But if the responsibility of DEI falls solely on HR or leadership, it probably won't be integrated into the entire company's culture. Though it's fine to expect your People Team execs to care about DEI, you should be able to explain how you will take steps to bring the DEI conversation to your department, too.
✅DO SAY: "I'm taking/have taken courses on DEI to educate myself further on this topic."📚
It's not always easy to talk about diversity – and if you don't have all the answers, that is 100% okay. However, take this opportunity to identify areas for improvement, what you've learned so far, and how you feel the company may be able to support you in further development.
If you're looking for more ways to supplement your answer, there are tons of informative and interesting statistics online to refer to (plus info from our other DEI-based blogs!). For instance, did you know that diverse companies are 70% more likely to capture new markets? Or that diverse management teams lead to 19% higher revenue? These compelling figures are always good talking points to mention to your interviewer.
We hope the dos and don'ts above help you formulate a great response – but if you need more guidance to get started, consider saying something like:
"I'm glad you asked, because diversity, equity, and inclusion – in my opinion – are all crucial to company success. To me, diversity means seeing a team full of people from different backgrounds. I love learning from other people and I think that having alternative opinions is key to making good organizational decisions. Equity means making sure that policies and programs are fair and available to everyone. I want to be part of a team that gives everyone the same ability to get promoted, contribute and make an impact. Finally, inclusion means cultivating positive company culture with a sense of belonging. Work should be a place where you can be your authentic self and feel like you're celebrated because of your differences, not despite them."
Good luck! For more tips like this, make sure to join the Pivot + Edge Talent Network. We're always sharing our top career insights, hiring tips and all the latest news from our team, and we can't wait to connect with you!