5 Keys for an Effective Recruitment Strategy
The changing seasons aren't just a good time to spring clean your home, they're also a great time to take a look at the processes you use in your organization. Depending on what you do, that might mean taking time to review your reporting procedures, your tech stack, or most importantly, your recruitment strategy. 
Below, we've listed five ways you can refresh your recruitment strategy this spring and give your small business the best chance at hiring great people. 
1. Revamp Your Website's Career Page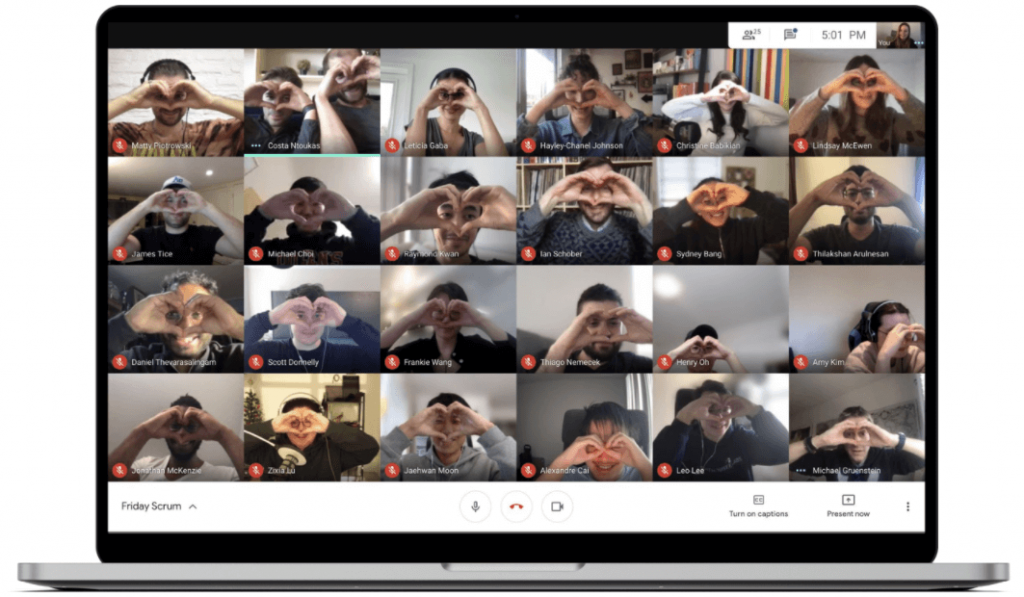 If it's been a while since you've refreshed your website's career page, invest some time in giving it a thorough audit and consider refreshing the design. A new look is a great way to increase engagement with those who visit your career page and to show that your company is tech-forward and stays up-to-date with new trends. 
2. Review and Update Your Messaging to Potential Candidates
Times have changed, particularly over the last year. Make sure the messaging on your career page reflects what you want your recruits to know about your company, as well as what candidates typically want to know about what you do.
3. Interview New Hires For Feedback About Your Interview Process
The best way to find out how you're doing when it comes to interviewing candidates is to ask them yourself. Consider setting time aside to interview your newest hires and pick their brains about their experience when they were brought on board. This is your chance to perfect your recruitment strategy so ask them about everything from the application process to onboarding. 
4. Offer New Managers a Refresher Course on Interviewing New Candidates
The interview is your best chance to make a great impression on candidates so it's important that you do it well. If you have new managers on your team, or even experienced managers who are feeling a little rusty, give them the opportunity to brush up on their interviewing skills by providing a refresher course. If your company has most of its managers working from home, which many do in light of COVID-19, you might also want to consider providing specific training on interviewing via video conference.
5. Clarify Your Messaging to Highlight Opportunities for New Candidates to Work Remotely

 
As mentioned earlier, a lot of companies in Canada have recently moved to work-from-home models since COVID-19 became a part of our world and as such, many are open to hiring remote workers in locations outside of their cities. For example, if your business is headquartered in Toronto, you may be open to hiring remote employees in locations like Vancouver, Calgary, or Regina. If that sounds like you, make sure the messaging on your career page, job postings and recruitment campaigns reflect this. 
If you're looking for more great ways to ramp up your recruiting processes, get in touch with us. Pivot + Edge provides an array of employer branding and recruitment marketing services. Let our team help you spring clean your recruitment strategy and find the best people for your business.
Level up your recruitment strategy with industry secrets and recruiting best practices and start Hiring Great People for Your Startup today.