Did you know that 70% of employers believe every company should screen candidates' social media profiles during the hiring process? As job seekers, we've been told to keep our personal accounts "safe for work" so that we don't lose out on job opportunities – but we forget that it goes both ways.
A company's social presence – or lack thereof – can be very telling about what kind of work environment you're walking into. Just as your personal social pages tell a story about you, company social pages provide valuable insights into an employer's brand.
That's why it's key to do some online research before signing your next offer letter. Don't know what to look for? We can help. Here are 3 things to watch out for when screening your next potential employer's social media.
Followers and following👣
First things first: who does this company follow, and who follows them? Whatever platform you're "cyber-stalking" your company on, make sure to take a look at their online friends.
If they have none, that probably means they're not a leader in their industry (which may be okay with you, but still a factor to be aware of), newer to the game, or starting to explore new platforms. However, if they have a lot of connections, the company might be more established. Check to see if you recognize, admire, or dislike any of the companies or people they interact with. Do you have any in common? These factors can help you build an understanding of their reputation.
Platforms and content📲
Depending on their goals, different companies will use different social media sites to establish a brand presence. This could be through Facebook, Instagram, Twitter, LinkedIn, YouTube, TikTok, Reddit, Pinterest, Discord, or more… but chances are that if they use the same platforms that you do, you're probably going to align in other ways.
Most companies will list their social channels on their website. Once you've found all the places where they're active, scroll through each page's content and see if it resonates with you. What kind of voice and language do they use? Does it align with what you've learned about the company's values already? Is it all business, or are there pictures of the office, employee highlights, or evidence of teambuilders?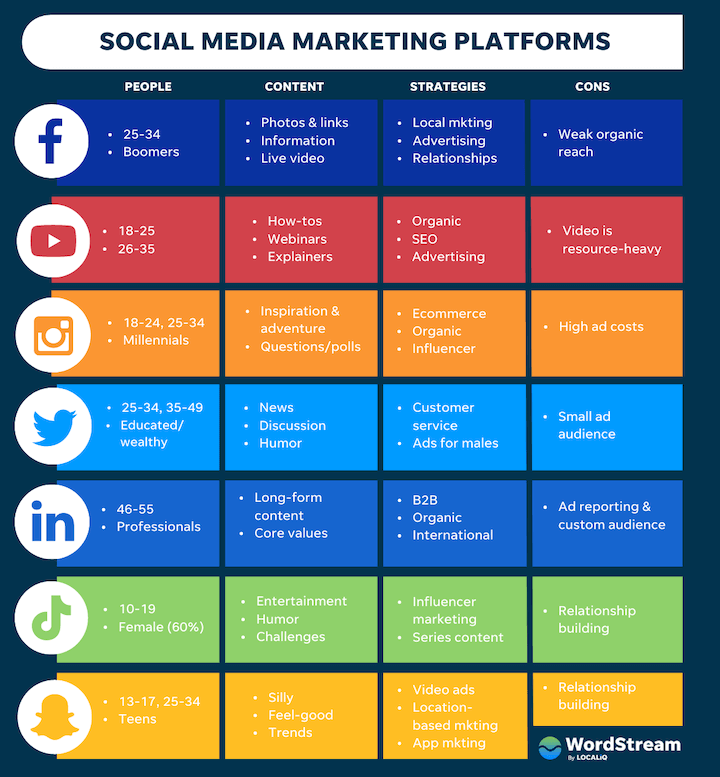 Engagement👍
If the company posts about its employees, that's great! But it's less impressive if those posts are being ignored by the team. If you notice that there aren't many likes, comments, or shares on any of the organization's posts, that might indicate a weak company culture – or at least a lack of internal communication.
This goes for product or industry-related content too. Your potential employer doesn't need to be an influencer by any means, but their feeds shouldn't be a ghost town, either. In this digital age, the inability to connect on social media shows that a company might be stuck in the olden days in more ways than one (like outdated policies, business strategies, or workflows).
It's not always easy to find a company with great culture – but by checking an organization's social feeds, you can find clues to help you decide whether you want to join the team. And as always, the Pivot + Edge Talent Network is a great way to get access to free candidate resources and job seeker tips!